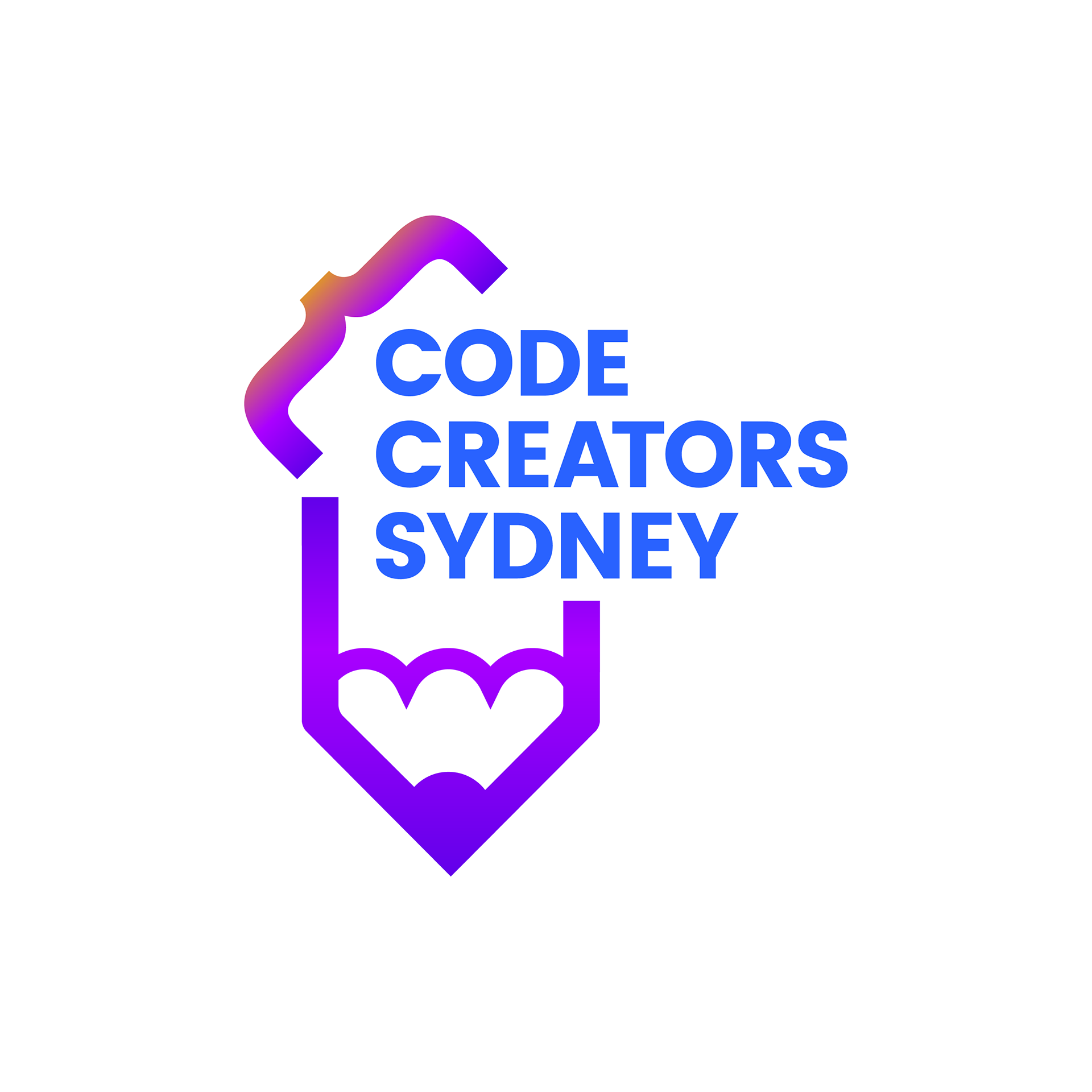 One of the most fun parts of my role at InfoTrack was working with internal parts of the business to design branding for various  things InfoTrack supported, and in this particular case it was to design the logo and branding for a new Meetup group called Code Creators Sydney, created by our internal recruiter to facilitate regular Meetups for developers as well as designers, and feature presentations from professionals in both fields to allow both audiences to gain a better appreciation and understanding of the similarities between design and programming, new technologies, and how to work as part of a larger creative team whether you're a designer or programmer.
In conjunction with this task, my InfoTrack design partner
Jason Wall
and I were also asked to create a presentation covering the concept of what does a designer actually do in 2017 and present this to the first Code Creators Sydney Meetup, which also featured a presentation about the importance of running retro's from 
Nicola Rushton
Senior Product Designer at Pivotal Labs, and
Nick Carton
one of the most talented .Net developers at InfoTrack presenting about how he collaborated with Jason and I as the sole programmer building InfoTrack's new UX/UI in a completely new React platform.
You can download a copy of the presentation that Jason and I worked on together as well as the other presentations 
here
.