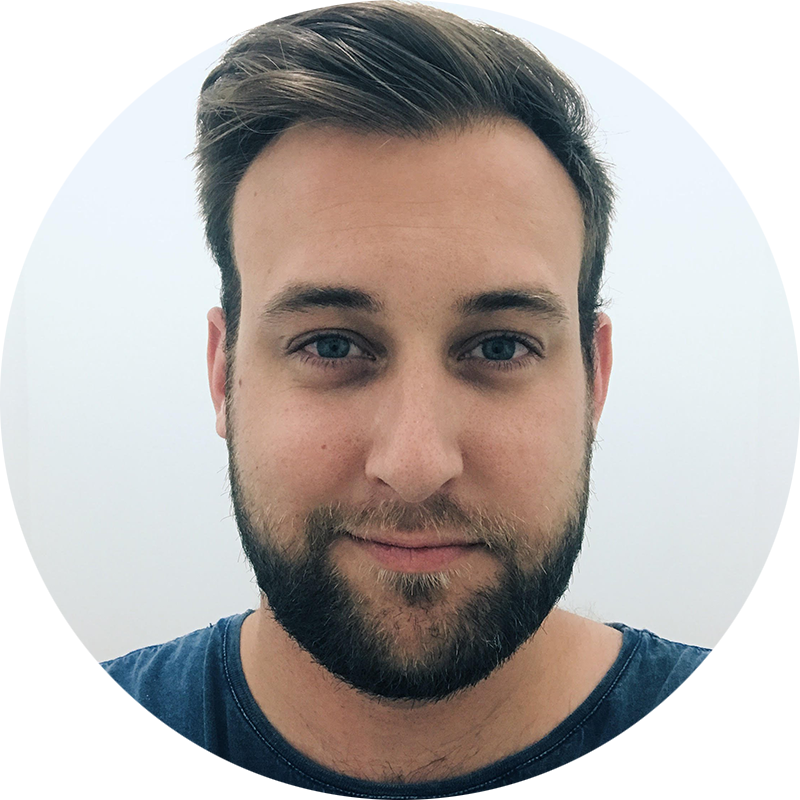 Hello World,
My name is Andrew Evans. I am a Sydney based UX Designer, Photographer & live music fan (if you can't already tell).
You're probably still wondering, wtf is a Design Monster though?
A Design Monster is the 'thing' we all have inside us that is hungry for inspiration, new technology, new ideas and new ways of looking things.
It's really just a way to explain what makes each designer or creative person slightly different, how we each develop tastes for different styles of design and it's also about what we make a point of enjoying in the designed world around us.
This is actually a concept I began thinking about and used as the basis of the major design project I submitted to complete my final year of University in 2011. Since then, it's something I have continued to use as an identity for my design & photography work.
For the last 6 years I have worked in a variety of exciting design & photography roles within the technology, services and live music industries - more info
here
- and I continually push myself to learn new skills that will make me a better uxdesignmonster.
Currently, I am loving my role as UX Designer at
Pet Circle
, an Australian pet supply startup based in Sydney, as well as regularly shooting live music & festivals as often as I can Australia wide.
In my spare time I also manage
Zed Vegas Bookings
(a small booking & promotion business that supports the local music industry). I am also in the process of launching ZVB Media, a website that celebrates all things music, tattoos, photography, movies, culture & more - if you're interested in contributing, get in touch!
I hope you enjoy my collection of work and I really appreciate you stopping by,
Andrew Evans // uxdesignmonster

Slide into my DM's via the form below 
OR 
Thank you for getting in touch! I will do my best to get back to you as soon as humanly possible!